Terry can create art and designs to meet any of your needs large or small! 
Full scale murals for a business or home, to logos, a portrait, magazine and
ad campaigns. We can make it happen. Here are a few examples of services:

Posters and Events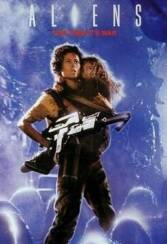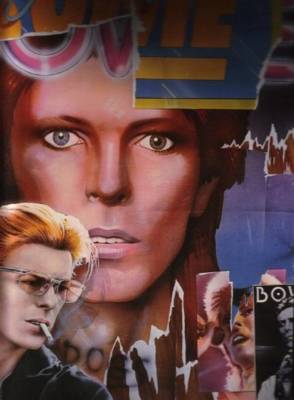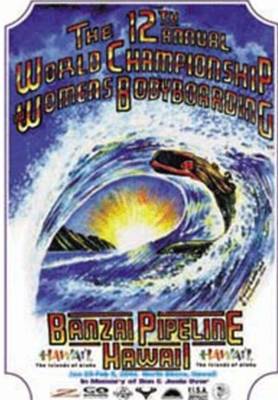 Hand Lettering and Logos for business, clothing etc..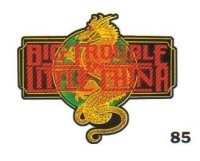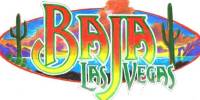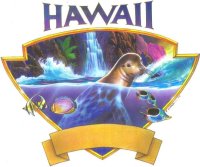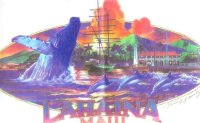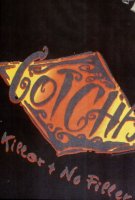 Ad Campaign, Magazine and Design Layout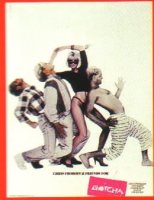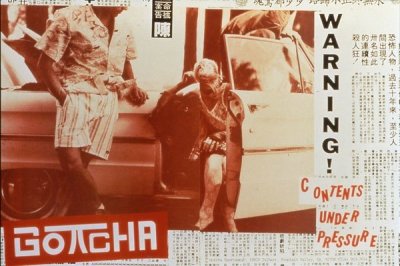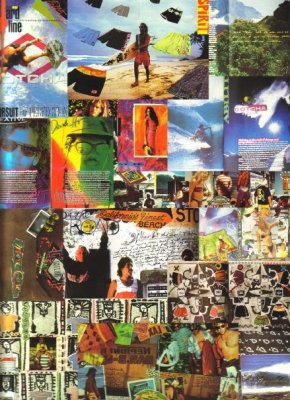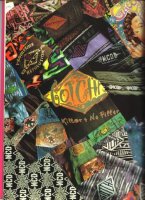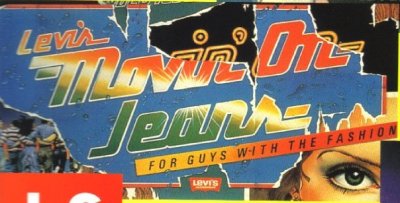 Mural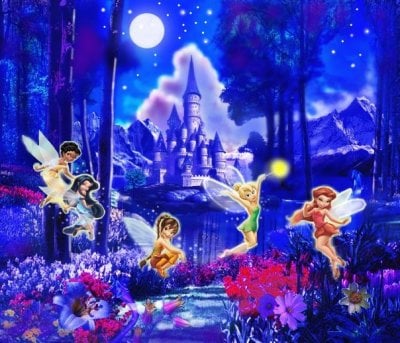 Portrait/Paintings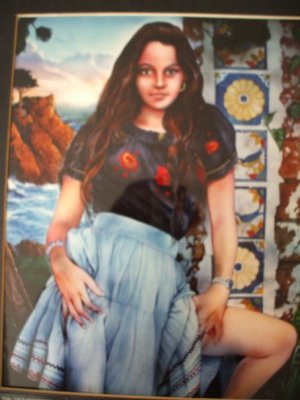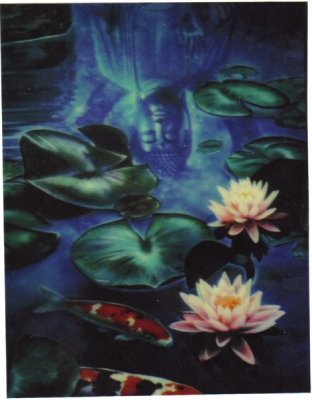 Book Covers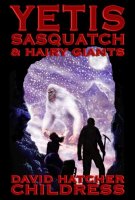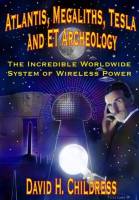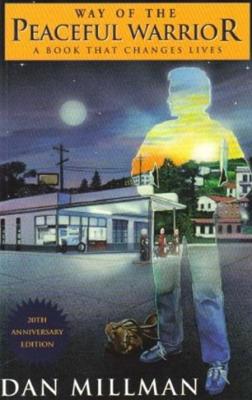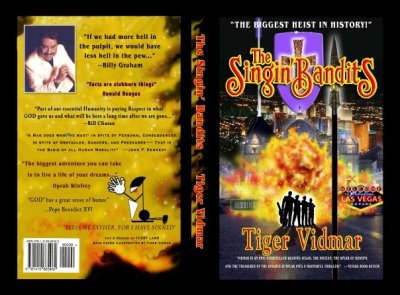 Label Design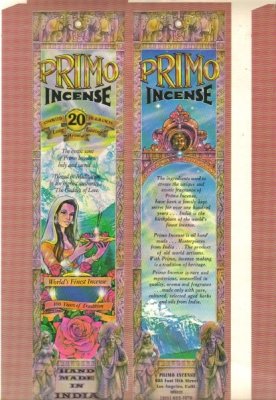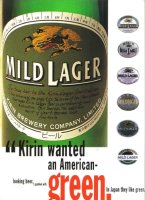 Chraracters for Animation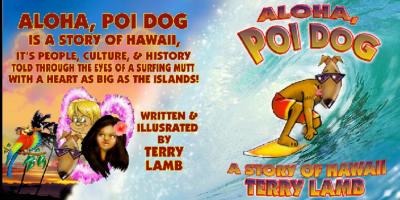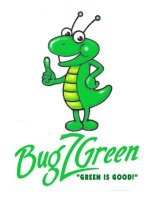 Special Projects